Located in the heart of the Willamette Valley,
Absolute Painting holds a tradition of quality and
unsurpassed customer service. Our commitment to
quality starts with our attention to detail and superior
preparation of your home or facility. We feature the highest
quality Sherwin Williams coatings to further enhance the
beauty of your home. Absolute Painting provides no cost
color analysis and an unconditional guarantee that
assures the absolute promise...

"A beautiful home that stands the test of time."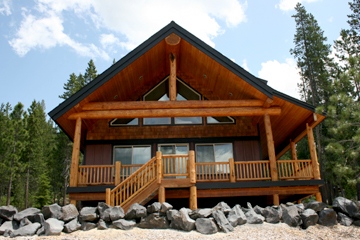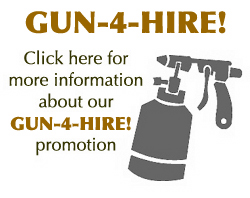 Find out more about 
our promotions and 
money saving discounts.
We can save you money 
on residential painting.